the place for you and your team to
capture and share

how you do stuff – for free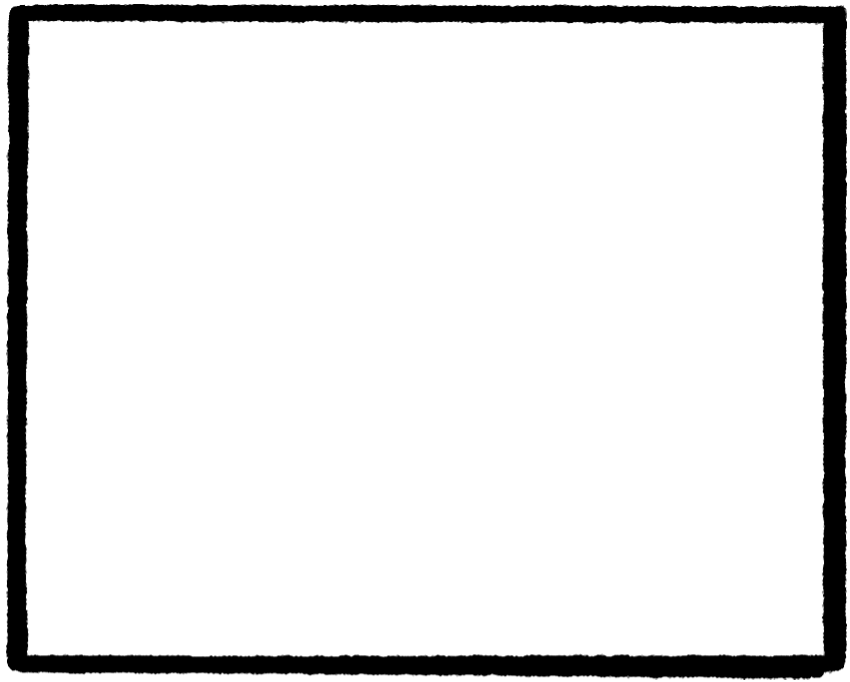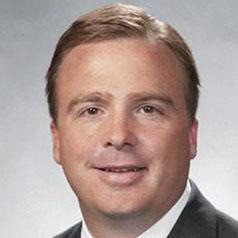 James Hobbs
Goldshot, Lamb & Hobbs
Partner & CPA
I like the ability to quickly share answers to commonly asked questions...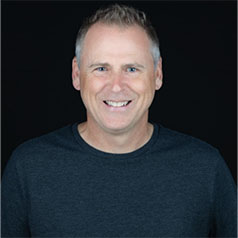 Rob Busch
drawing dept
Founding Partner & Architect
CaptureHow has played a critical role helping to onboard new employees...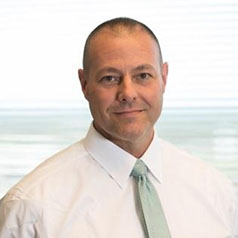 Donald Rineer
Auman Mahan + Furry
Director and Attorney
CaptureHow increased our efficiency and billing capacity...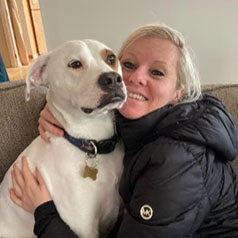 Christine Schweppe
House Manager
...CaptureHow's ability to capture videos and pictures in addition to text makes everything much clearer!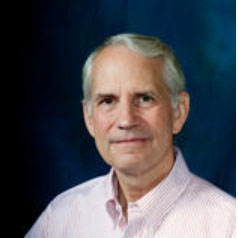 Richard Reckman, Ph.D.
Blue Ash Psychology Center
Partner
...when I retire, CaptureHow will walk my colleagues through all the steps to keep everything running smoothly.
easy & team driven
Our unique team-based question and answer approach builds you a custom how-to guide without all the pain! CaptureHow incorporates all the existing information you want and then provides you a thoroughly modern, multimedia platform to add-to, update, and generally improve on how to do the stuff most important to you.
get started – it's FREE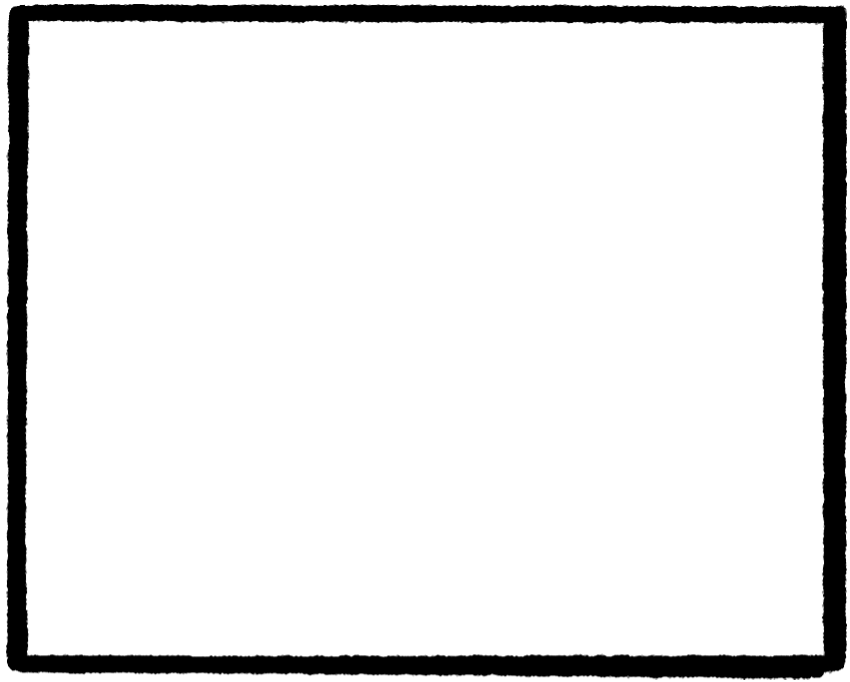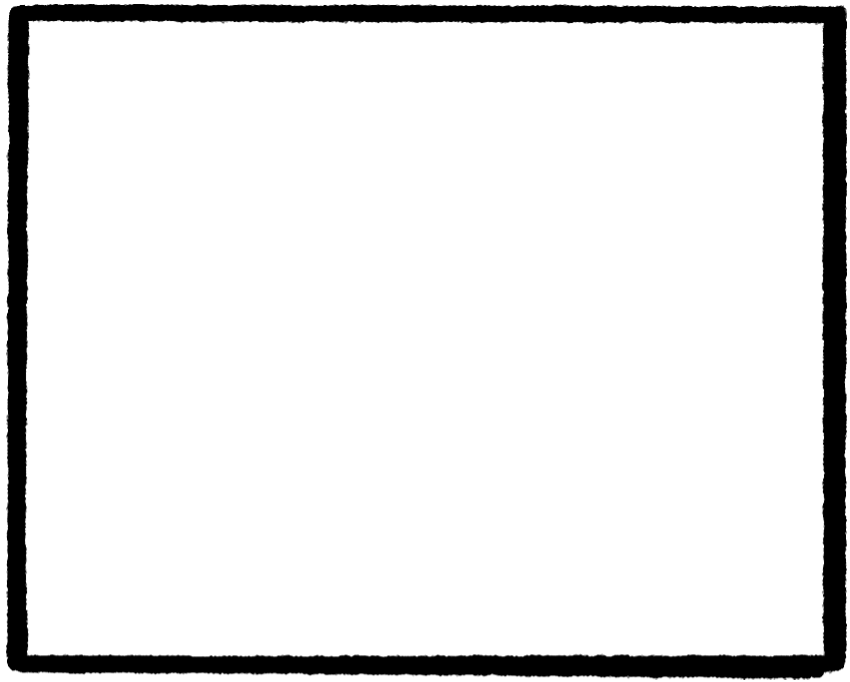 automated
CaptureHow reaches out to your team proactively to keep them in the loop about info still needed and know-how shared – making it easier for you to get and keep your team involved. No more creating and forwarding endless email chains!
get started – it's FREE
anytime, anywhere
CaptureHow is fully cloud based which means you can now access your important how-to knowledge from your Windows, macOS, Android, or iOS devices.
get started – it's FREE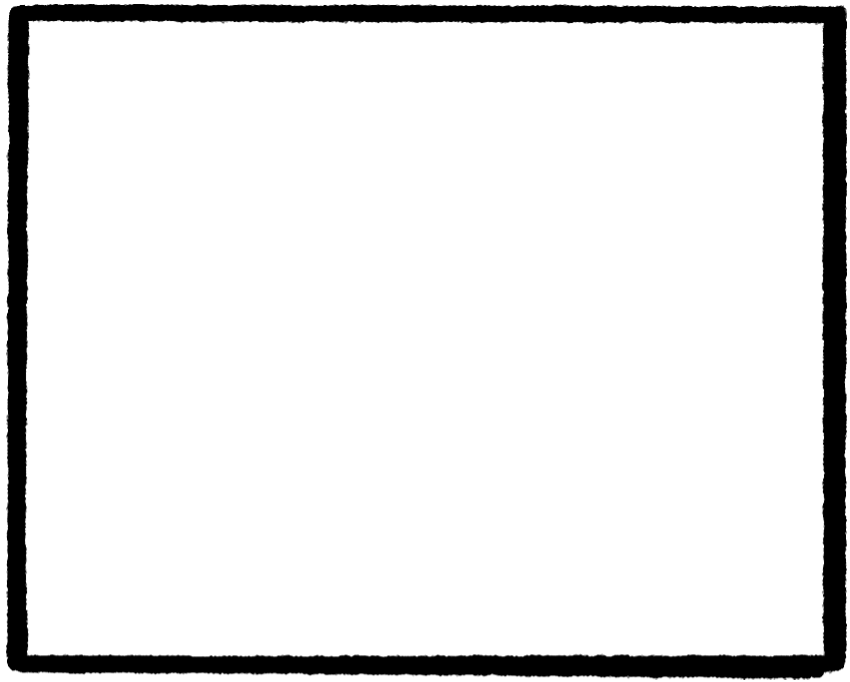 shareable
Use CaptureHow's powerful search features to quickly find any info you might need. Then package that up into "knowledge nuggets" with links to share with anyone inside or outside your organization by email, text ... or however you want!
get started – it's FREE
easy oversight
Real time reporting shows the team's progress. See who's contributing the most, who might need help, and which postings are most popular.
get started – it's FREE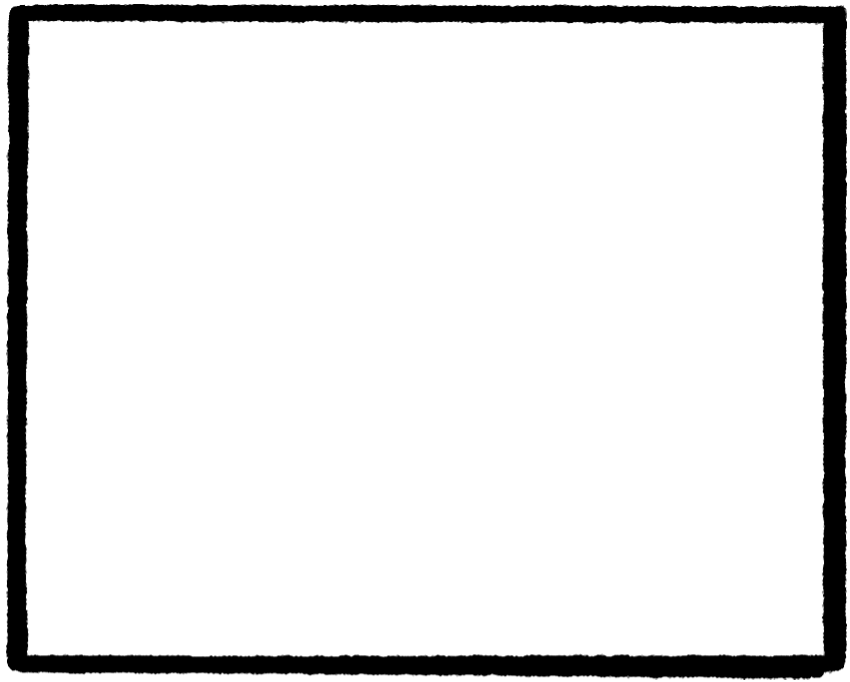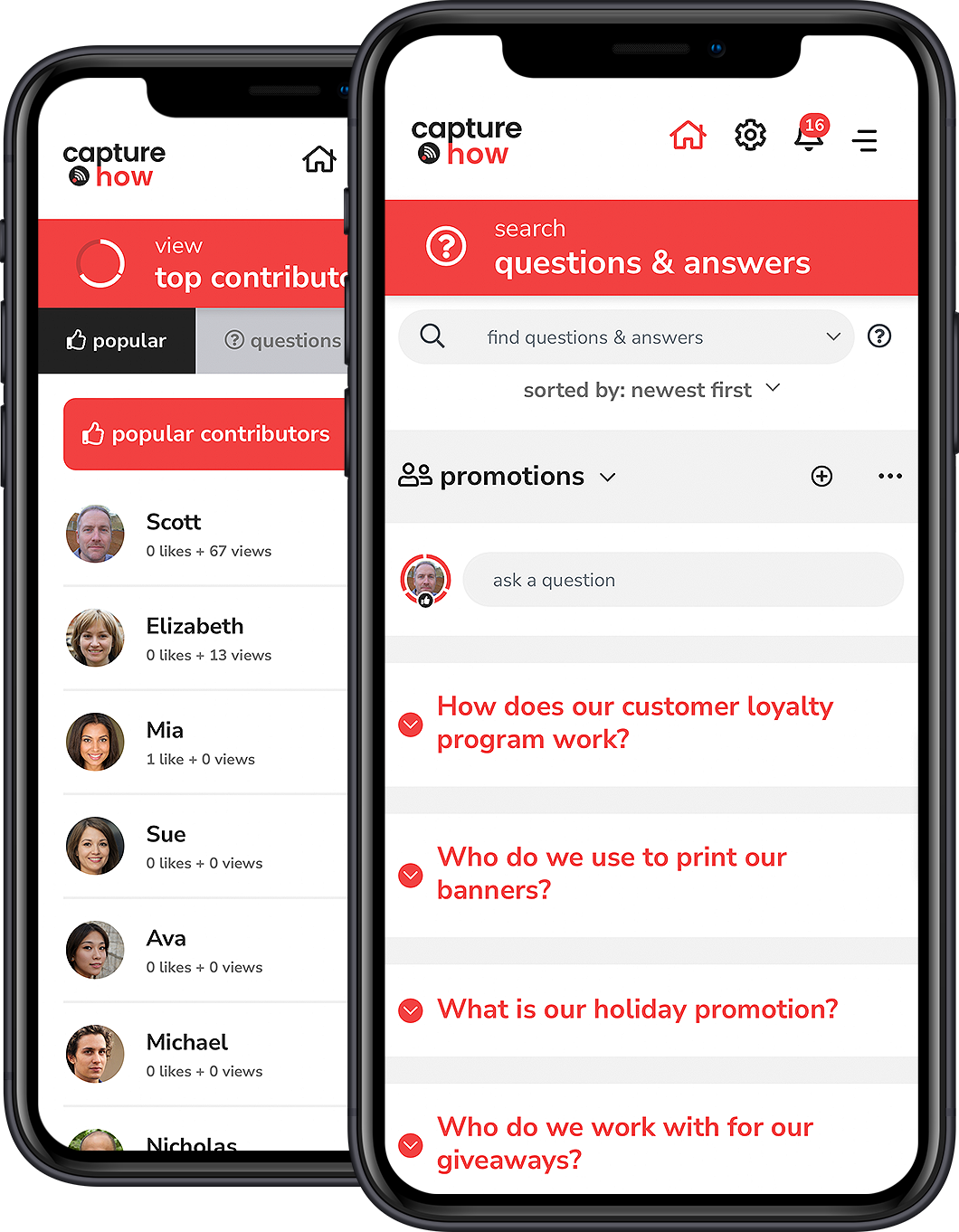 capture your how from anywhere with the CaptureHow mobile app